Such a calm, organised and effective team. I am genuinely in awe of how you do it!
Geting our teeth into dental events!
Quite simply it's what we love to get our teeth into – yes, we organise dental events! It's a service that over ten years has been scaled (up) and polished to the highest standards. Being a dental event specialist means understanding the need for quality content, a suitable venue, the ideal sponsors and above all dentists. The key is identifying what you, as professionals, need and how to deliver that in a way that benefits you, your colleagues and your patients.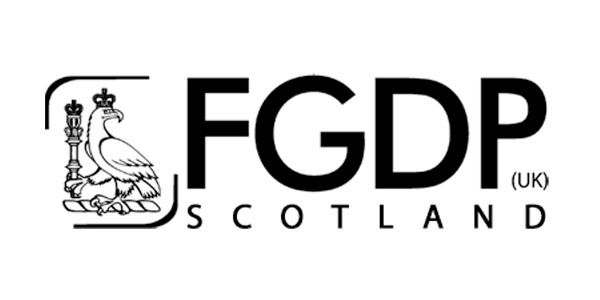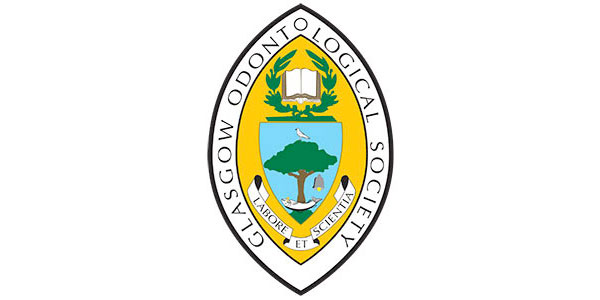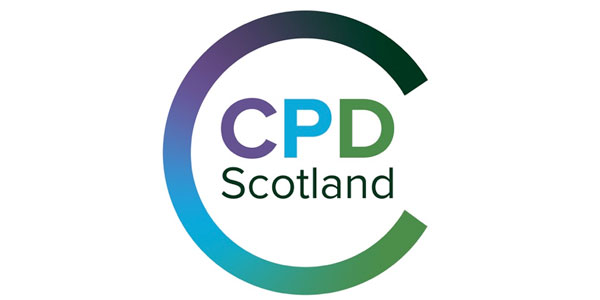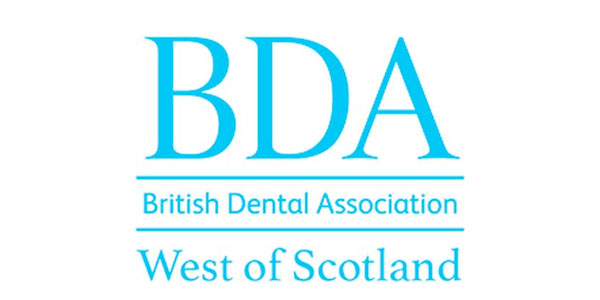 Get in touch for dental events that deliver