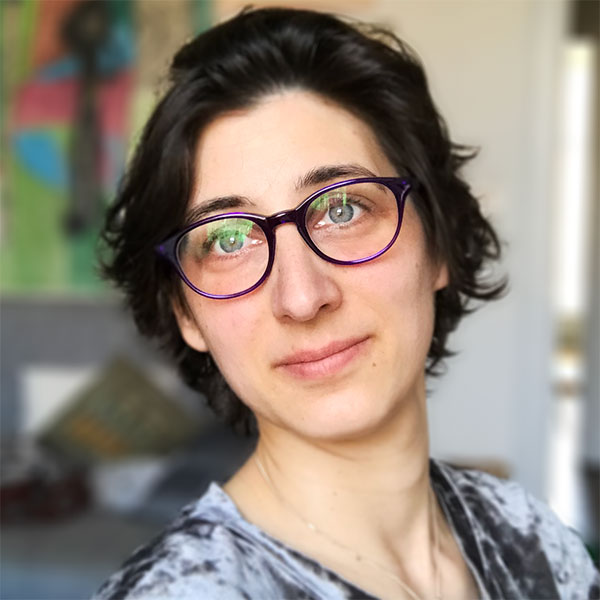 Know-How. Technology gives us freedom - allowing us to collaborate, explore and inquire. So knowing how it works is key to bringing you the best results and producing tangible returns. My goal is to give you an engaging site that benefits you, your organisation or your business.
Creativity. I graduated from the Glasgow School of Art with a Fine Art degree. For me web development was a short stepping stone from there. Each site gives me the creative push to try new approaches, speak to new audiences and produce work that's exciting and ever-changing.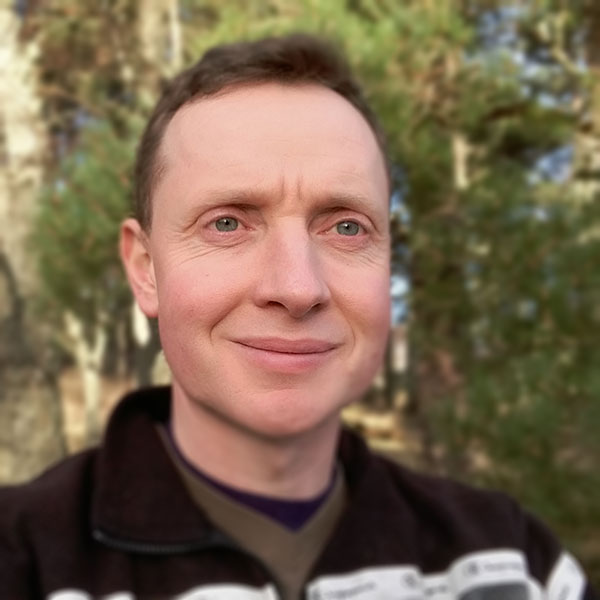 Words. They have the power to weave magical pictures and enable us to convey so much. It's my job to make them work for you. So whether it's crafting your mission statement or enticing your clients with a few well-chosen phrases – the goal is to provide copy that's conversational and convincing.
Actions. I grew up on a farm near Inverness and was once a primary school teacher. What do those two things have in common? The ability to herd things, generally, but also the experience to know how to make practical decisions and stay calm in challenging situations, to prioritise and be proactive.
We also work closely with: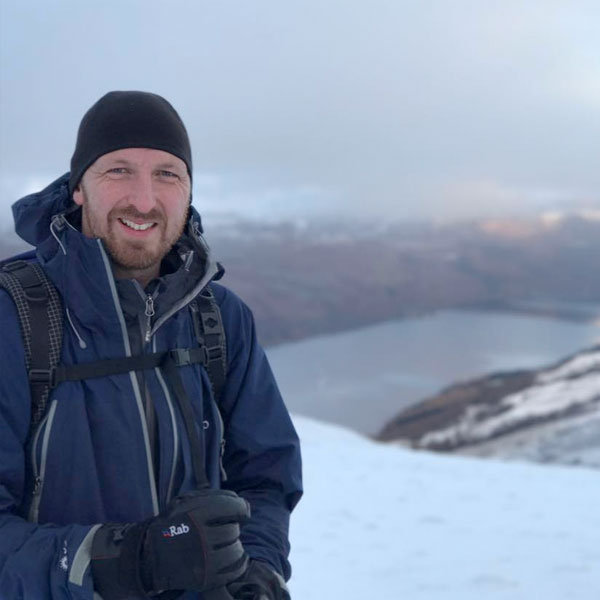 6274
Bruce heads up a eclectic graphic design company with an impressive array of clients. Covering everything from small businesses through to large corporations compassing dental organsiations, socially inclusive projects and numerous public art installations. If you need something really big printed he's your man - that is when he's not munro bagging.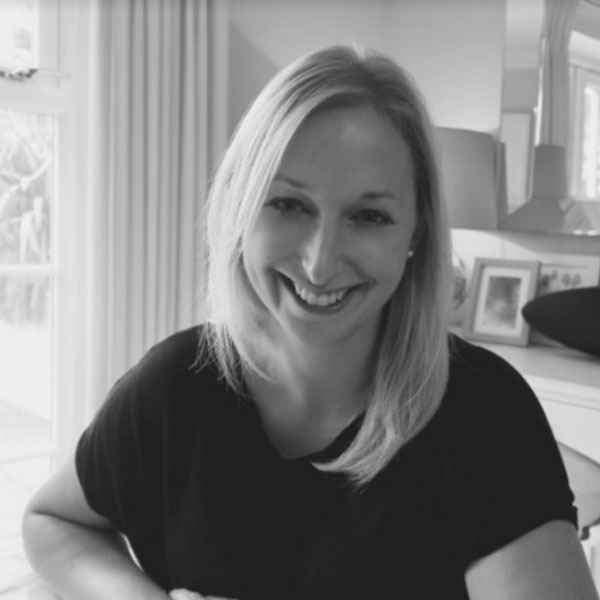 Social Butterfly Communications
Annabel has twelve years media planning and account handling experience at top London agencies. During this time she worked with larger corporate clients, such as Nestle and Ford through to smaller businesses such as the French Tourism Office. Annabel is passionate about social media and has spent the last two years specialising in this area. She believes social media should be at the heart of all communication campaigns as it is the only channel that offers true customer engagement.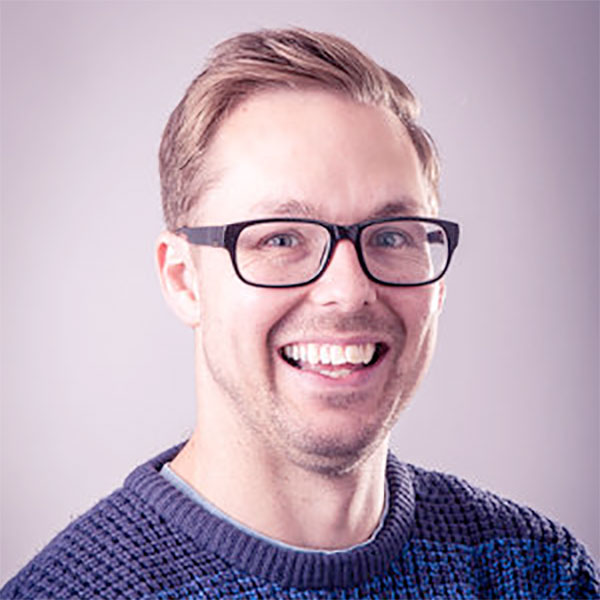 Jason Kimmings Photography
Jason is a Scotland-based photographer originally from Devon. I attend both small (200 delegates) and large (4000+ delegates) conferences and events throughout the UK and internationally for many well known organisations, mostly for the medical and dental sectors. I make sure to capture everything from the registration process, delegates interacting with one another, the speakers, the venue itself, the exhibitors and their props as well as the evening activities.